2017: Non-Visible
Disabilities
Winner
Lloyds – Get the Inside Out
Lloyds Bank
adam&eveDDB
main
1 in 4 people will experience a mental health issue every year in the UK.
The second year of The Diversity in Advertising Award challenged advertisers to address hidden disability in their campaigns, with Lloyds Bank winning in partnership with Mental Health UK.
1 in 4 people will experience a mental health problem each year in the UK. 74% of people think the average person is unwilling to talk about their own mental health and 75% feel there is still a stigma around mental health in Britain. Lloyds Bank wanted to drive awareness of mental health through open debate and deeper conversations and to drive positivity towards Lloyds Bank through campaign engagement and participation.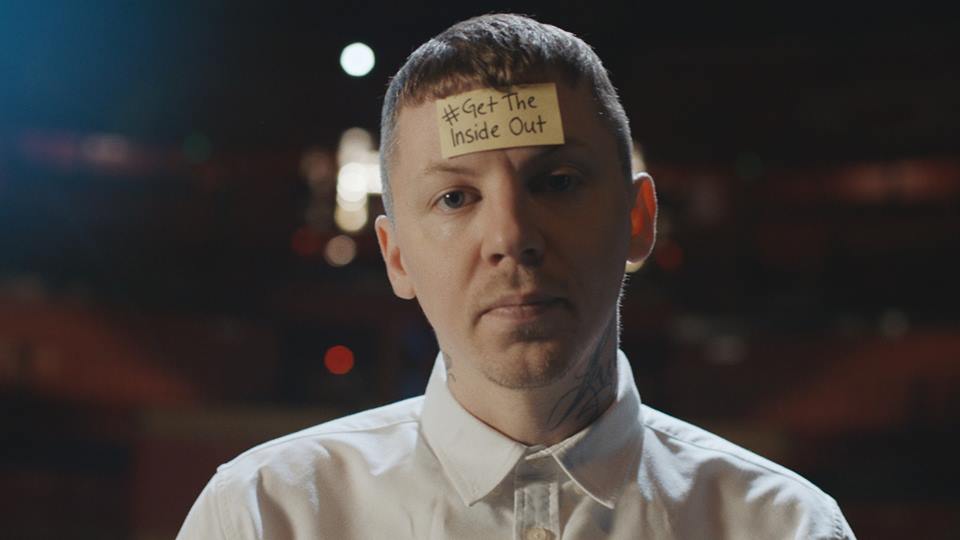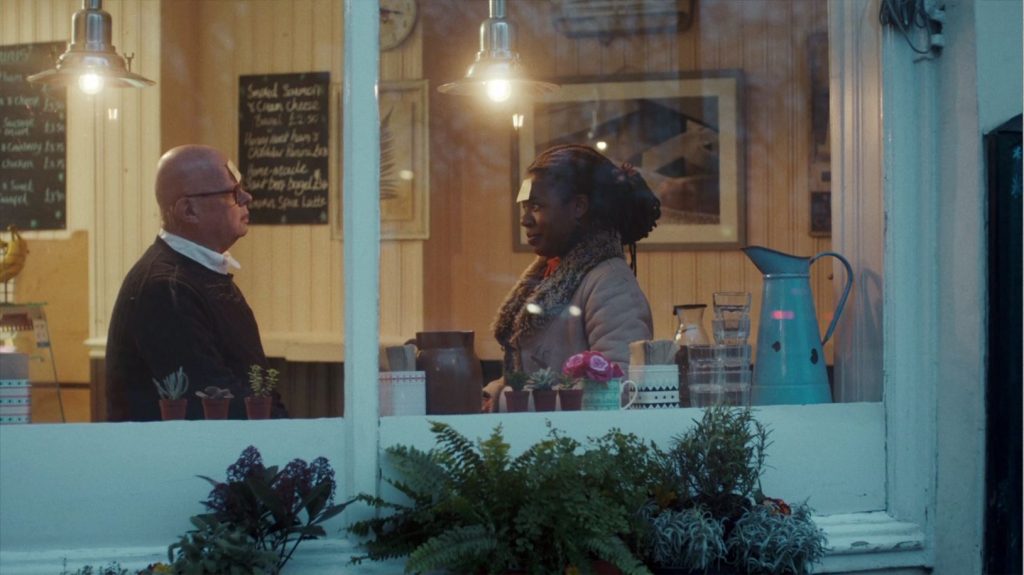 The story of the campaign
To help normalise conversations around mental health, the creative idea devised by adam&eve centred around real Lloyds Bank customers and staff, along with recognisable celebrities playing a version of the well known 'post it note' game. To uncover the mental health issue on their post it note, they asked questions which also helped to stimulate conversation and myth bust certain conditions.
Worked closely with Channel 4, adam&eve DDB and Lloyds Bank recruited recognisable Channel 4 celebrities to appear in the campaign. Alex Brooker, Rachel Riley, Ade Adepitan and Gizzy Irskine signed up to appear in the advert and pledge films for social activity alongside Professor Green, Victoria Pendleton, Jeremy Paxman, Alistair Campbell and Lloyds Bank staff and customers.
"The TV ad is brilliantly simple, yet hugely effective, and while winning the Channel 4 Annual Diversity in Advertising Award in itself is a great achievement, the positive difference the campaign will hopefully allow us to make to so many people's lives is the real ambition here. By raising awareness of invisible disabilities and taking action to promote healthy wellbeing, we can support our colleagues to recognise the signs and feel confident and equipped to support customers and each other."

Robin Bulloch, Managing Director – Lloyds Bank

adam&eve DDB created two 60-second commercials which launched on Channel 4 with a bespoke continuity introduction. Several of the celebrity pledge films that were made specifically for social were also run on air as well as across social media.
Social Influencers like Zoella, Olly Murs and Jamie Vardy were also key in spreading #GetTheInsideOut by talking about their personal experiences and the activity was also supported through VOD, cinema, social and display media with Lloyds committing additional TV spend on top of the £1m free airtime.
"Producing an advert that puts non-visible disabilities at its heart was a demanding brief and it's been a real pleasure working with Lloyds and adam&eve ddb as they developed a fantastic new campaign that makes people think more profoundly about mental health."

Jonathan Allan, Sales Director – Channel 4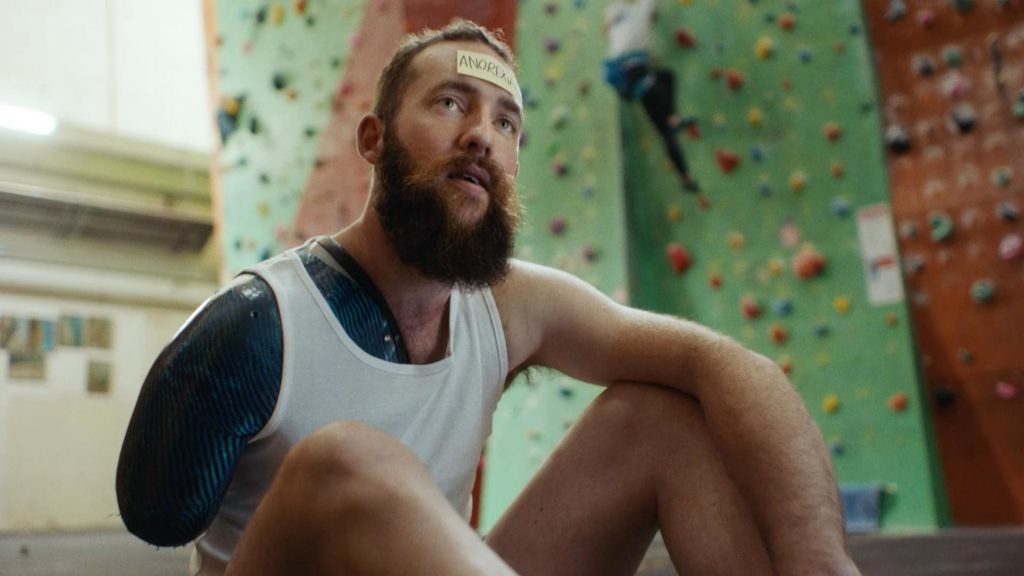 The Results
The campaign results were phenomenal, especially when set against the campaign objectives..
Drive awareness of mental health through open debate and deeper conversations:
24.3k mentions across all social media channels
256% traffic increase to the Mental Health UK website & an increase in donations across Marc
Phenomenal press coverage including TV coverage on Sky News and a clip of the campaign shown during Loose Women with a personal story from Frankie Bridge

Driving positivity towards Lloyds Bank:
Lloyds Bank social sentiment at +92 net sentiment vs competitor set average of +16

Customers feeling that Lloyds are leading the way in changing perceptions around mental health:
50% increase pre to post campaign in C4 viewers believing Lloyds Bank is leading the way in changing perceptions around mental health
43% increase pre to post campaign in Nat rep sample believing that Lloyds Bank cares about the issues affecting customers and employees today
"The response to the #GetTheInsideOut campaign has been overwhelming positive. As well as exceeding all of our pre-set campaign objectives, we have been able to generate a real social conversation around the subject of mental health which effects 1 in 4 people in the UK. The campaign has been so well received that we are continuing to run this for the rest of the year. We are really proud of the work we have been able to deliver with Channel 4 and Mental Health UK, and hope we can continue to help remove the stigma around mental health by encouraging conversations."

Jean Reddan, Head of Marketing Communications, Lloyds Banking Group