2016: Disability
Representation
Winner
Maltesers – Look on the Light Side
Maltesers
adam&eveDDB
main
Can you believe we're in a world where we have to offer you a million quid to get you to feature disabled people in your adverts? Well, we are.
Inspired by 4Creative's marketing around the 2016 Paralympics, our inaugural award ran under the name 'Superhumans Wanted' and was won with a hilarious campaign from AMV BBDO and Maltesers.
The challenge? Advertisers to put together a campaign idea featuring disability directly embedded into their creative message.
We launched the competition at AdWeek Europe with the provocative positioning "Can you believe we're in a world where we have to offer you a million quid to get you to feature disability in your advertising? Well we are."  Targeted at both creative agencies and advertising agencies, the reaction to the competition was absolutely epic with over 80 entries submitted for the award, representing around 60 well-known mainstream brands.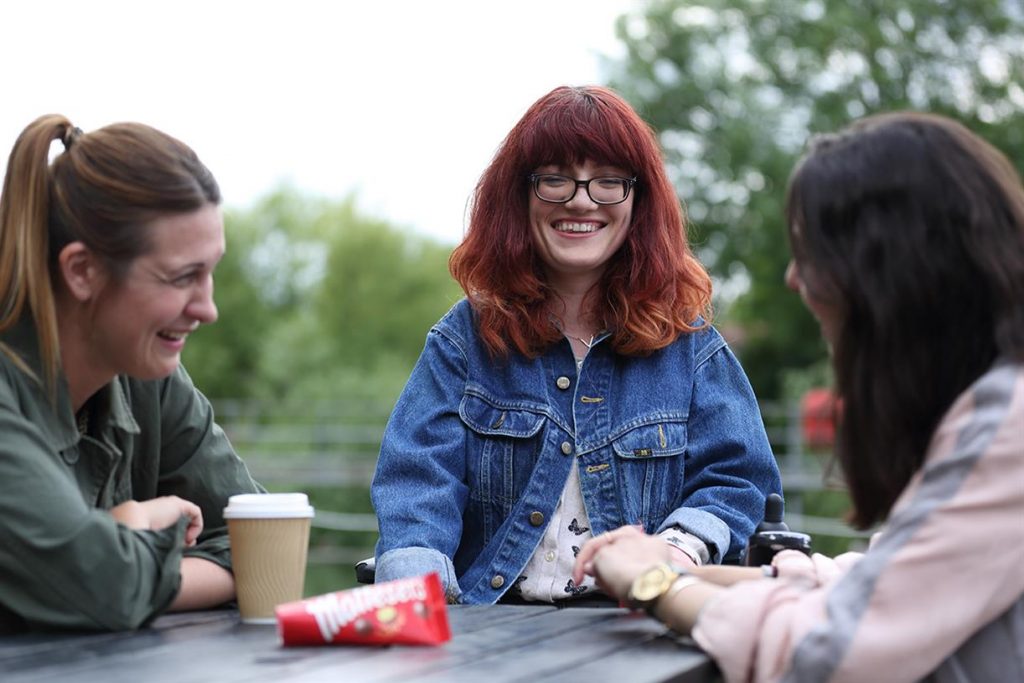 The story of the campaign
The crown went to AMV BBDO's submission for Maltesers, with an edgy twist on their well-loved existing campaign 'Lighter Moments'. Seamlessly blending disability into their campaign created an edgy and provocative tone, framing disability from a viewpoint not very often adopted by the general public.
s one of the UK's biggest advertisers, we have a responsibility and a role to play in reflecting diversity in everyday media. This is a first step for us, and with a fifth of the UK population living with a disability, and the nation focused on this great sporting event, this is the right time to join the conversation.

Mars is passionate about using the power of our brands for good and, thanks to the support of Channel 4, we're proud to be starting our journey to reflect more of the glorious diversity of the Great British public through richer, more inclusive and inspiring advertising. And we hope this is just the start."

Michele Oliver, VP Marketing – Mars
The series comprised three ad creatives, all inspired by real-life stories from disabled people, celebrating universally awkward situations; from embarrassing moments with new boyfriends to behaving badly at a wedding – where the best thing to do is simply look on the light side of life.
"Rather than creating distance by putting disabled people on a pedestal, we believed we could achieve more by showing disabled people simply as… people. For MALTESERS® that meant seeking out the hilarious stories from their lives that they look on the light side of, just as the characters in the rest of our campaign do. It meant using a powerful weapon to break down discomfort, division and prejudice – a good laugh."

Cat Collins, Strategy Partner – AMV BBDO
In an industry first for the UK, one of the adverts was aired in silence using just British Sign Language to communicate – with no subtitles used. A version with audio ran in the following ad break.
"The calibre of competition entries demonstrated that the UK ad industry can be world-leading in improving representation of disability in advertising. We hope that Mars Chocolate UK and AMV's bold ambition for these cheeky ads using Maltesers signature format which TV viewers already love, will create a legacy for our Superhumans Wanted initiative, and alongside our latest Paralympics ad, encourage more brands and agencies to approach and cast their campaigns in new ways to make richly diverse ads the norm rather than the exception."

Jonathan Allan, Sales Director – Channel 4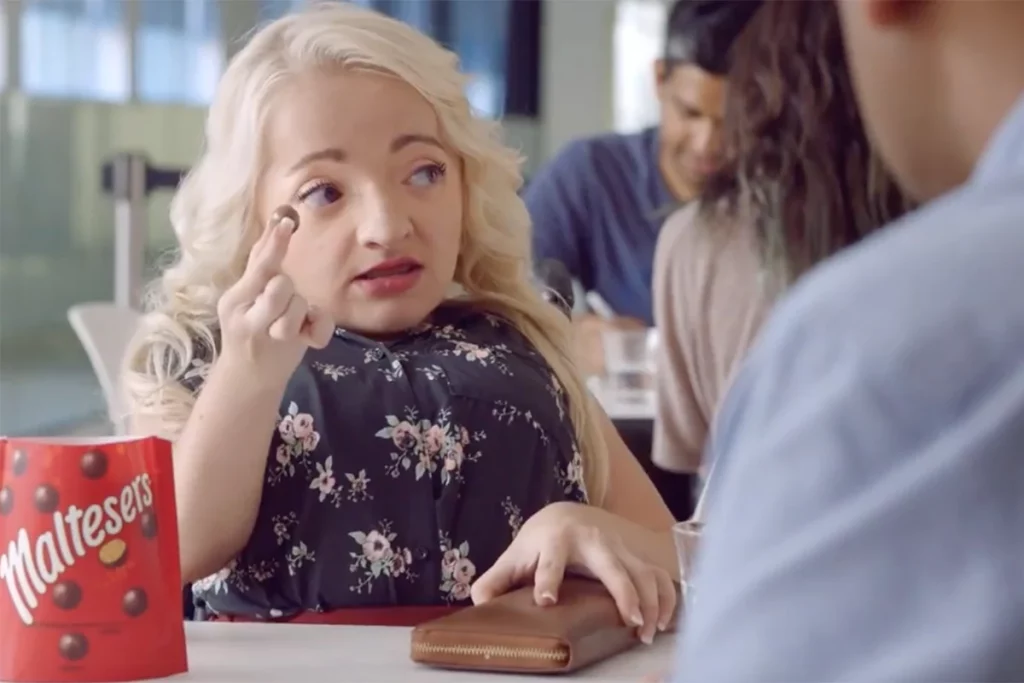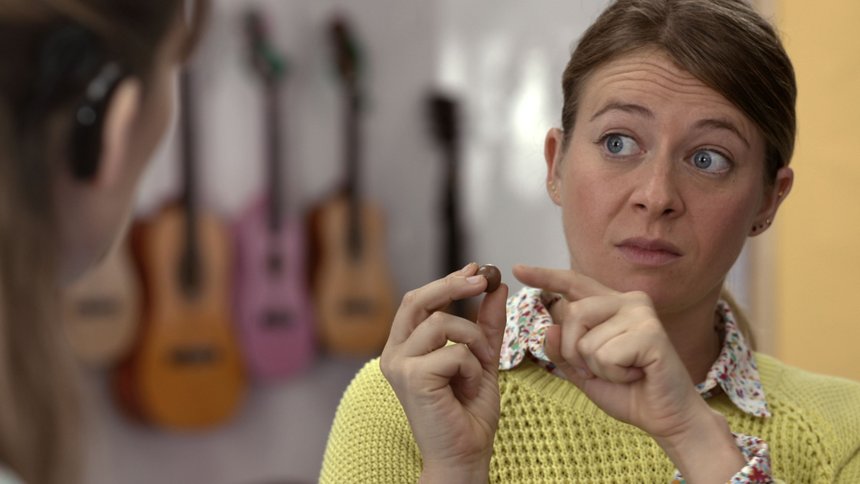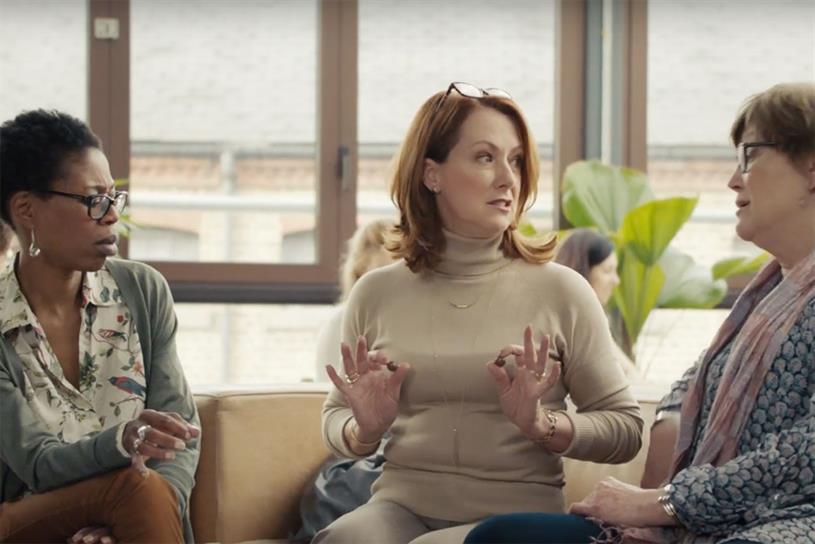 A massive 6.4 million people purchased the product after seeing the ad
The reaction was wild: on Twitter, many took to the platform to proclaim it was the "Best Advert EVER!!!!" while the press went mad describing the ads as "Brilliantly Filthy". Channel 4's own independent research conducted by BDRC showed incredible recall levels of 70% from the general population, and showed a massive 6.4 million people purchased the product after seeing the ad. This correlated with Mars's own data, with them claiming a huge 8.1% sales uplift as a result, double the target they had set themselves.
Independent research conducted by BDRC showed incredible recall levels of 70% from the general population
"This was the most successful campaign for an 80-year-old brand that we've had for over a decade. This has broken through all the barriers that we were facing."

Michele Oliver, VP Marketing – Mars,